Effortless Control
No more navigating through multiples apps or having to configure a hub. Linxura puts the power in your hands, right where it belongs.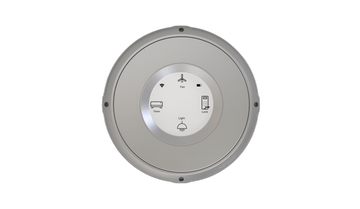 Smart Home Empowerment

---
Embrace smart home empowerment with Linxura, the all-in-one controller that effortlessly connects to your devices, granting you complete control.
Intuitive Controls

---
Linxura's smart home controller offers effortless control with a click wheel and customizable functions.
Experience unified control with Linxura, effortlessly connecting and managing your devices for streamlined smart living.
Elevate your smart living with Linxura's simplified setup, no extra hubs or touch screens needed.
Elevate Your Smart Home Experience
Simplify with Smart Scenes
Simplify your smart home with custom one-button presses to control multiple devices at once, or fully automate scenes to occur on your preferred schedule. Whether it's setting the perfect morning ambiance or streamlining your daily routines, Linxura Scenes make smart living effortless and personalized.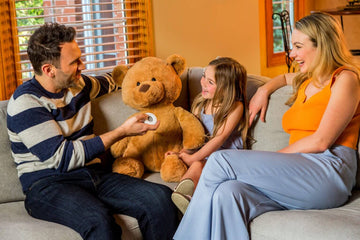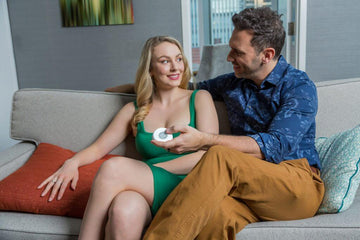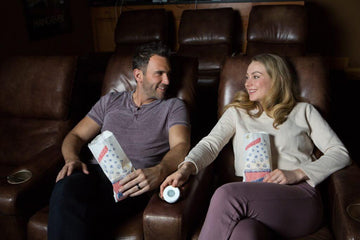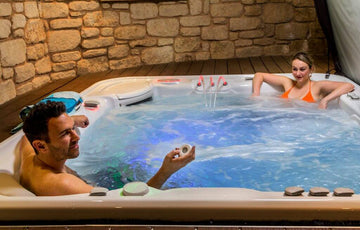 Embrace the Magic of Linxura
Enhance Your Smart Home: Simplify tasks, save time, and enjoy ultimate convenience. Embrace the future of smart living.
| | Linxura | Voice | Phone |
| --- | --- | --- | --- |
| Ease of Use | High | Med | Med |
| Reliability | High | Med | High |
| Quiet so you don't bother or wake family or guests | | | |
| Works well in loud situations | | | |
| Privacy | | | |
| Does not require multiple apps | | | |
| Shared control / Ease of use for guests | | | |
| Reduced Screen Time | | | |
| No disruption of media when adjusting settings | | | |
| Does not have notifications/distractions | | | |
| Portable with up to 3 months power on a single charge | | | |
Long-Lasting Performance

---
Linxura works up to 3 months on a single charge, ensuring long-lasting performance.
E-paper Display Efficiency

---
With an e-paper display, Linxura optimizes battery usage, saving energy for your convenience.
Intelligent Backlit Design

---
Linxura's intelligent design activates backlighting when your hand is close in the dark, enhancing nighttime usability.
Locate Your Controller

---
Use Linxura's "Find My Controller" feature to assist in finding your device. Activate a beep on the controller through the app to help you locate it.
Smart Home Harmony
Achieve harmony in your smart home with Linxura, the all-in-one controller that seamlessly unites your devices for a truly connected living experience.
Versatile Control Center
Linxura serves as your versatile control center, bringing convenience to every aspect of your smart home management, no matter the complexity.
Intuitive Interaction
Interact effortlessly with Linxura's user-friendly design, where every button press grants you the power to transform your living space at will.
Control up to 52 Devices
Linxura Smart Home Control – Effortlessly manage your lights, music, and appliances with a single tap. Designed to be user-friendly for every member of the family, including the little ones. Alternatively, for those seeking advanced customization, Linxura offers endless configuration options. Easily identify the function of each button with the help of convenient icon stickers. Linxura will have more integrations that will be supported in the future.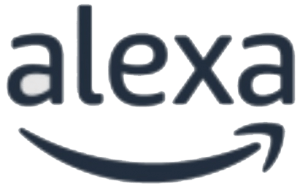 Enhanced control with our Linxura Smart Controller Wall Mount
Where convenience meets style.
Installation is a breeze, thanks to the dual-option mounting system. Use the ultra-strong 3M tape for a mess-free, drill-free installation, perfect for those who prefer not to make permanent changes to their walls. Alternatively, for a more secure and permanent solution, you can use the included screws to firmly affix the mount to any wall.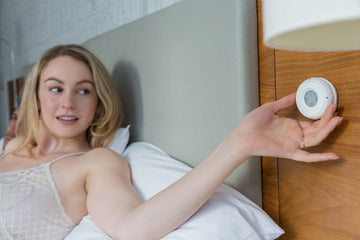 Wall Mount
The optional Linxura Smart Controller Wall Mount uses a powerful magnet to securely attract and hold the controller. This allows you to effortlessly attach and detach the controller whenever you need, offering the best of both worlds – a fixed wall controller when you want it, and a portable controller when you need it.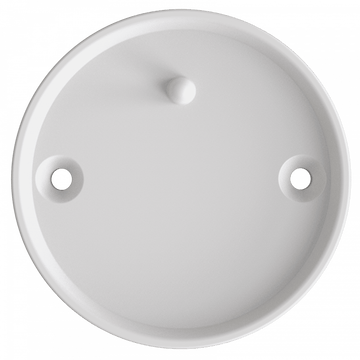 The Linxura Smart Controller was reviewed by rAVe Pubs at the CEDIA Expo 2023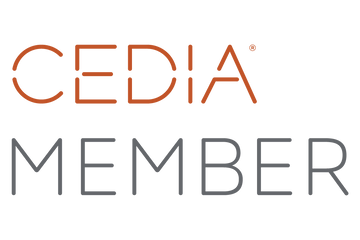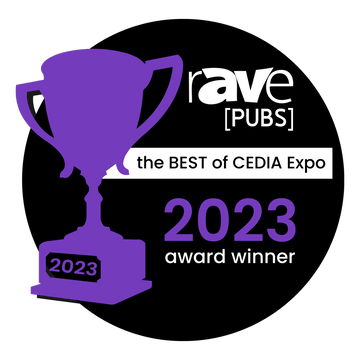 Best New Home Automation Hardware Solution