Smart Luxury at Your Fingertips
Luxury smart remote for hotels. Guests control room features from bed, enhancing comfort and energy efficiency. Embrace cutting-edge hospitality.
Smart Luxury Stay

---
Elevate your guest experience with Linxura's smart remote solution, providing effortless room control for ultimate luxury accommodations.
Effortless Room Control

---
Linxura's smart remote simplifies guest experiences, allowing easy control of individual and grouped room features with a single press.
Memorable Tech Hospitality

---
Linxura's cutting-edge technology enhances hospitality, creating memorable stays with streamlined comforts and modern conveniences.
Customized Smart Solutions

---
Contact us at Linxura.com to discuss cost-effective, custom solutions for your hotel, blending tech convenience with guest satisfaction.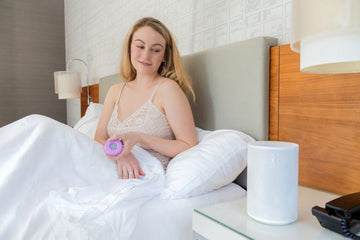 Smart Luxury Stay
Your guests choose to stay at your hotel because they know they will enjoy the finest in luxury accommodations.
With the Linxura fully integrated smart remote solution, guests can enjoy total control of their room without having to get out of bed!