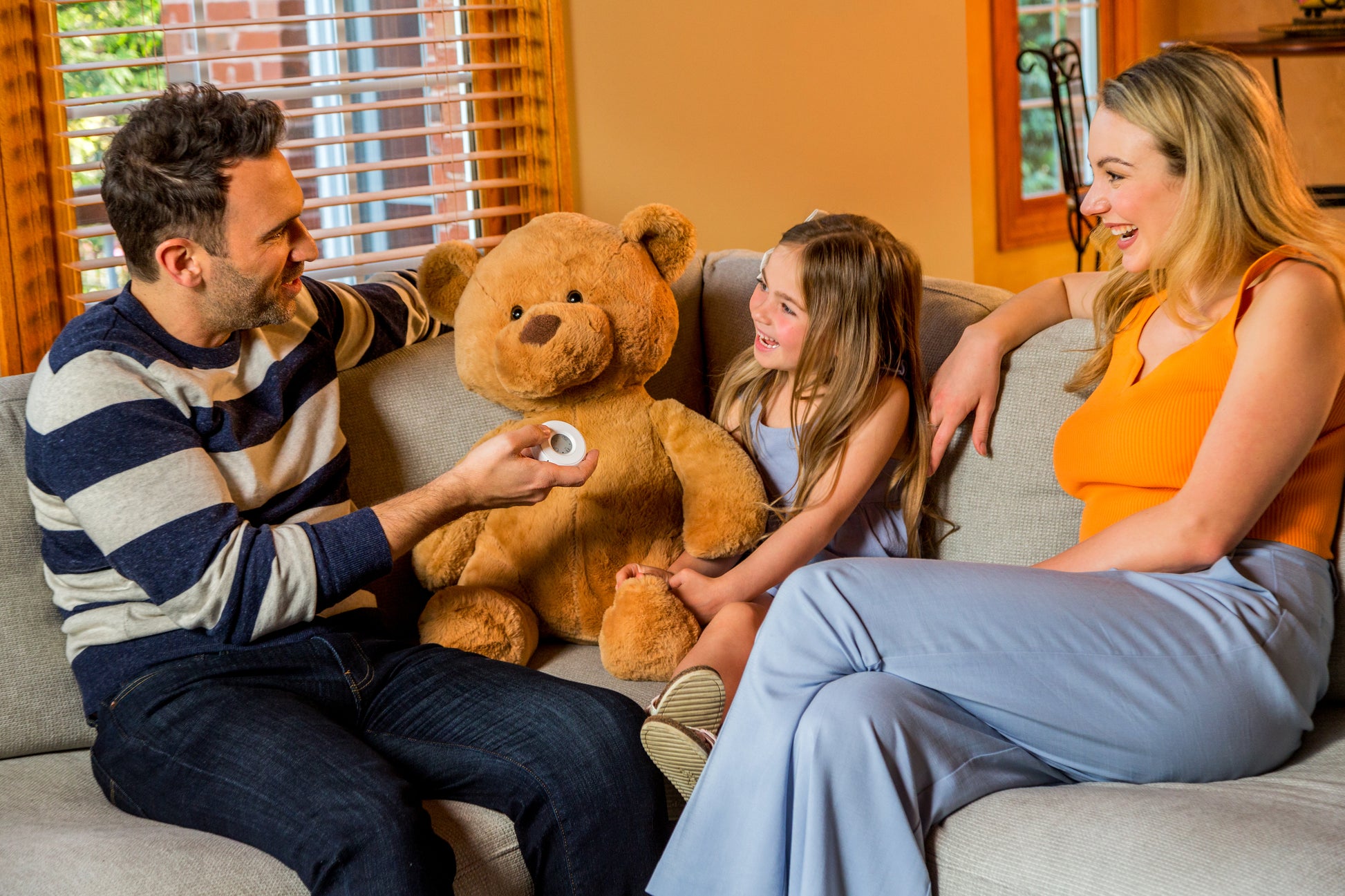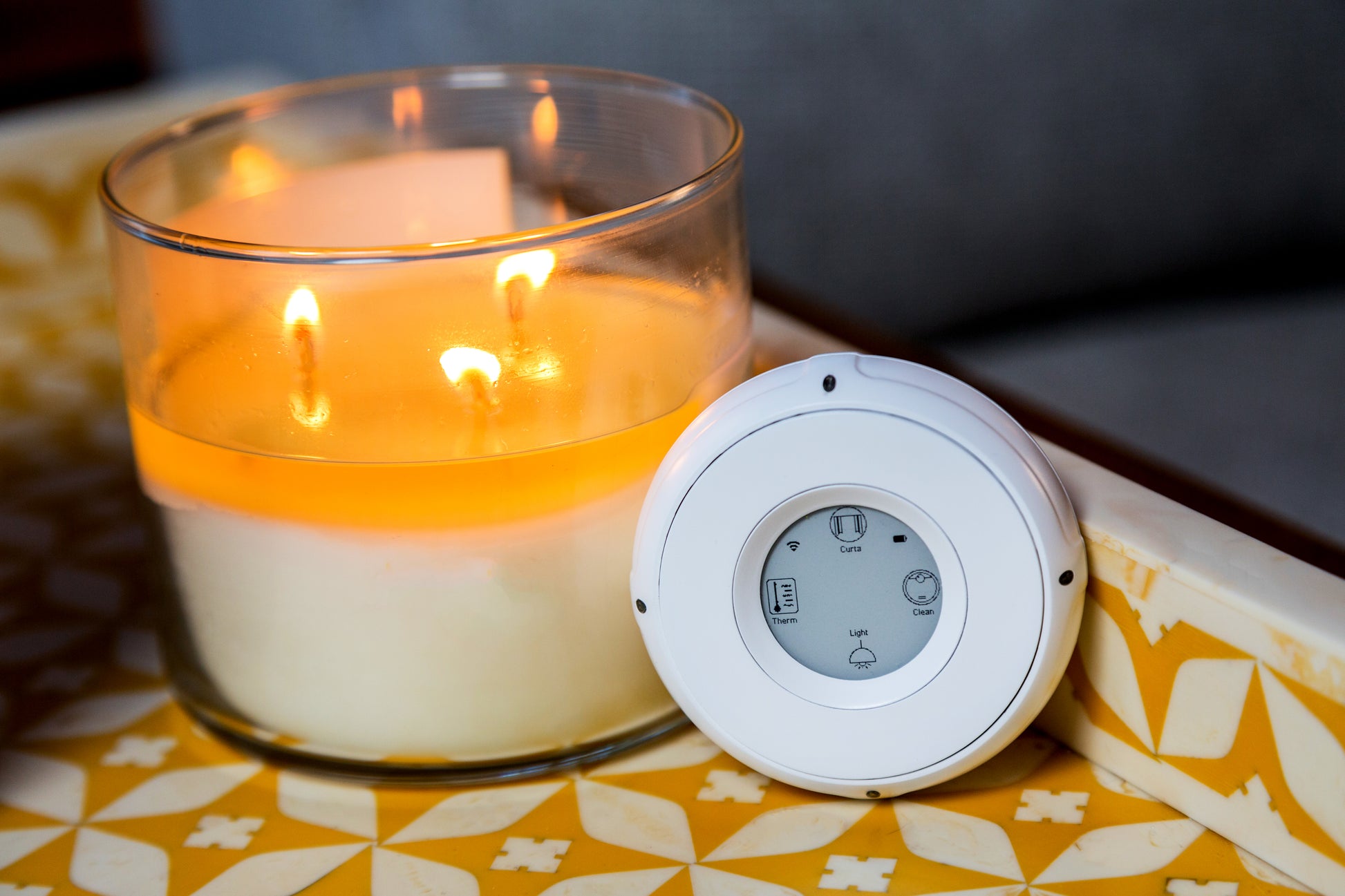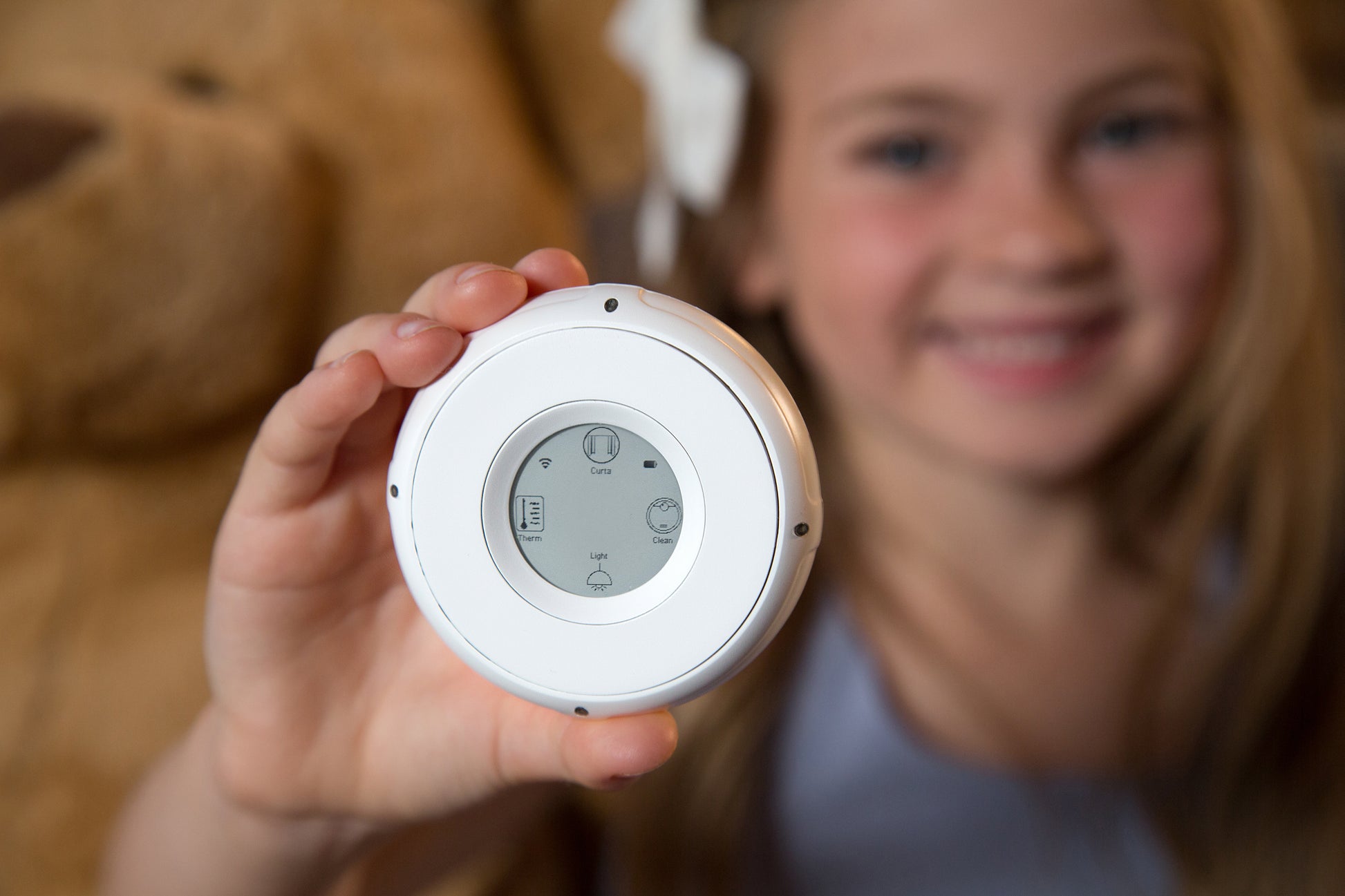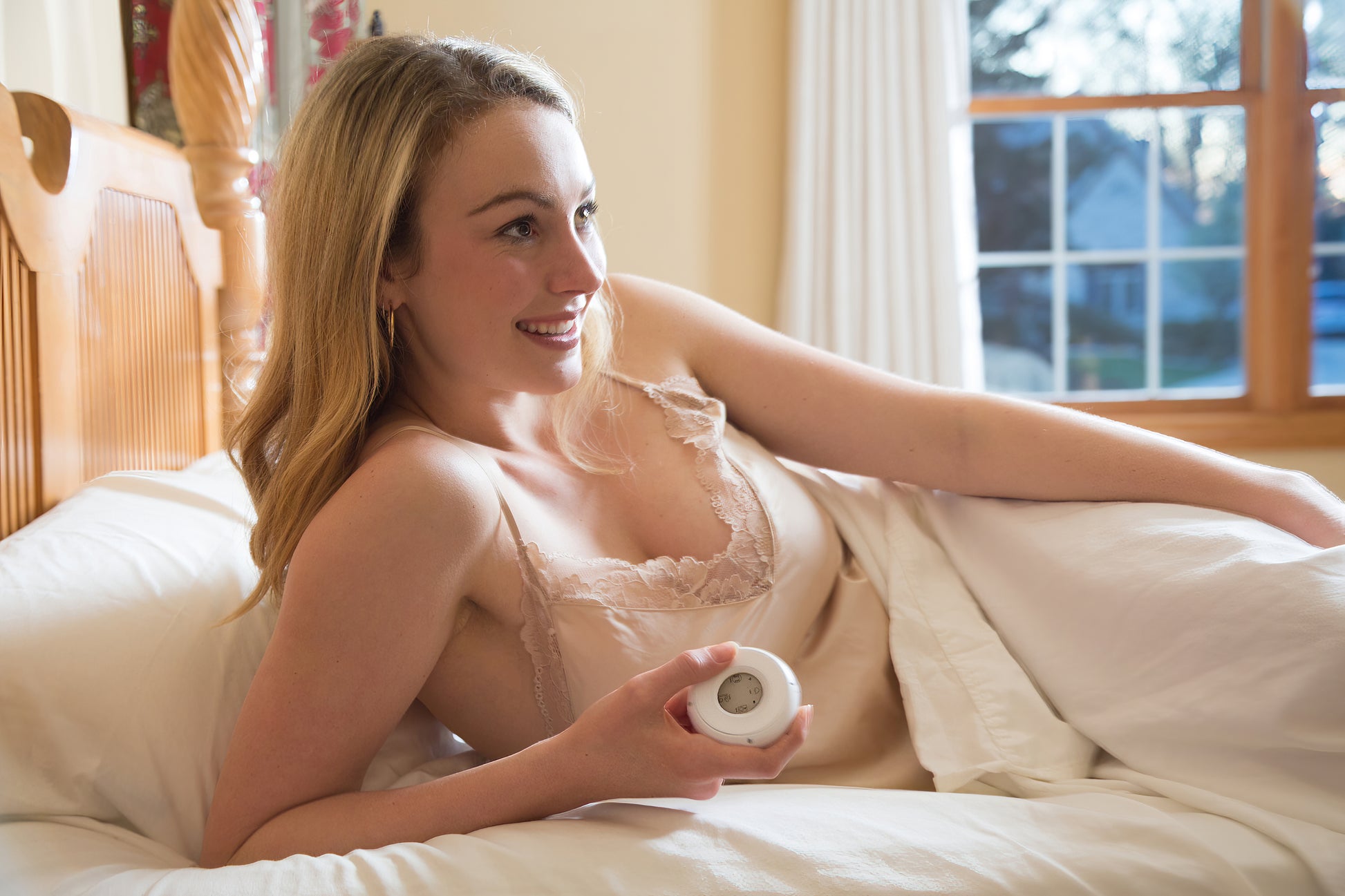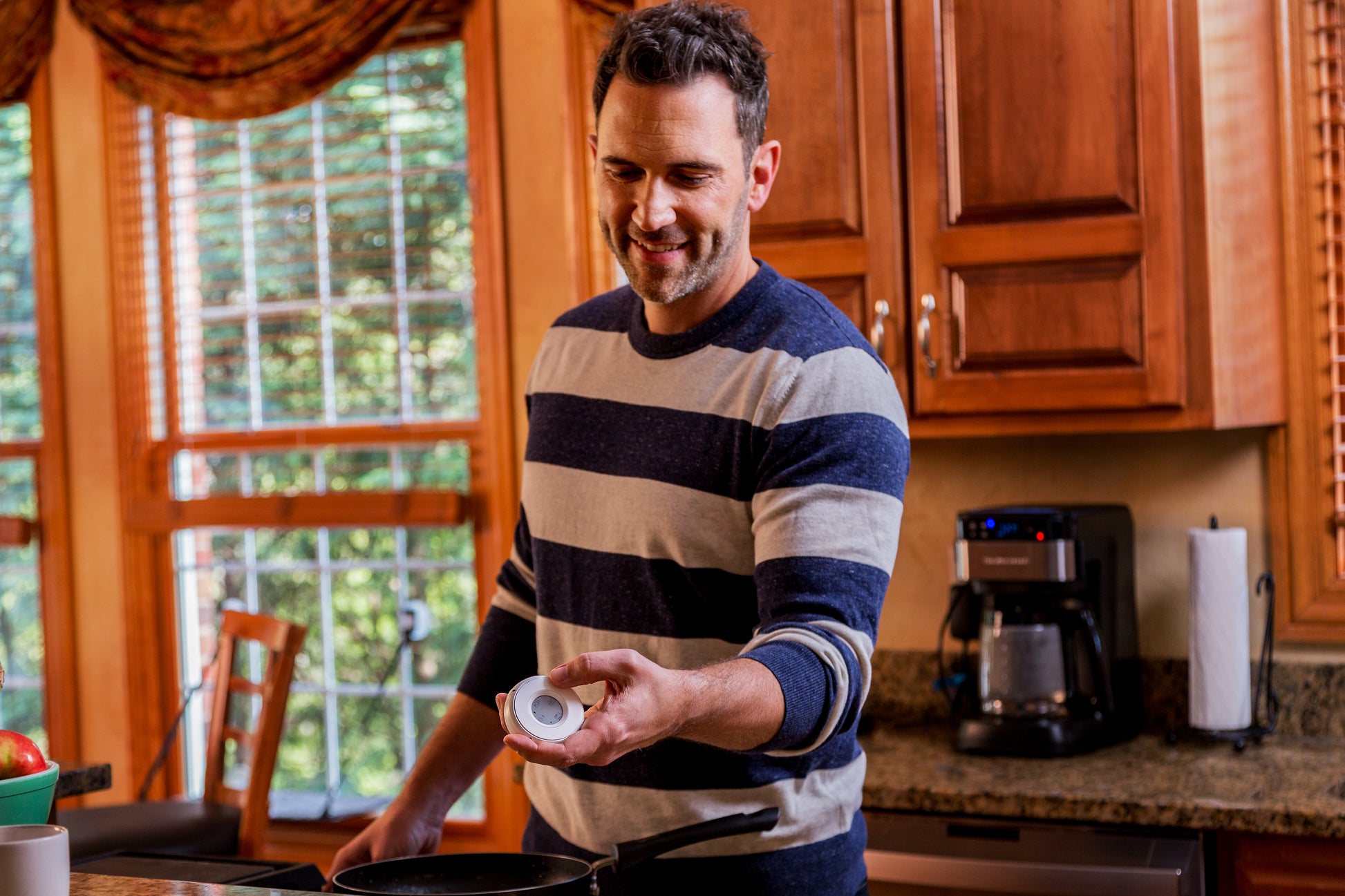 Sale price
$99.99 USD
Regular price
Linxura – The Ultimate Smart Home Controller
Streamline Your Smart Home Experience:
Welcome to the future of smart home control. Linxura is the compact, portable smart home controller that empowers you to take charge of all your smart devices effortlessly. Say goodbye to the clutter of multiple apps and hubs – with Linxura, simplicity and convenience are just a click away.
Features:
Effortless Control: Control all your smart home devices with ease, directly from Linxura's intuitive E-Paper screen. No more navigating through multiple apps. Linxura puts the power in your hands, right where it belongs.
Seamless Integration: Compatible with Amazon Alexa, Google Home, IFTTT and directly controlling other devices, Linxura allows you to experience the true magic of a connected home". Stay tuned for future updates as we expand compatibility with other smart home platforms.
Customizable Functions: Tailor Linxura to suit your preferences. Customize click actions to match your desired device interactions. For example, Single-click to turn on, double-click to turn off, and click and hold to adjust brightness, temperature, volume, channel, and more. Linxura adapts to your needs.
Intuitive Click Wheel: Navigate through your smart home devices effortlessly with Linxura's click wheel. The E-Paper screen displays up to four devices at a time, making it simple to switch between controls. Managing your smart home has never been more intuitive.
Simplified Setup: Gone are the days of complex smart home setups. Linxura communicates directly with your devices, eliminating the need for additional hubs or complicated configurations. Get up and running in minutes, not hours.
Portability at Its Best: Linxura's compact design allows you to take control of your smart home from anywhere in your living space. Carry it from room to room, control devices from the kitchen, living room, bedroom, while relaxing on the couch or you can have multiple Linxura controllers throughout the house – Linxura offers true portability.
Why Linxura?
At Linxura, we believe that smart home control should be effortless and enjoyable. Our mission is to simplify the way you interact with your smart devices, making your life easier and more connected.
With Linxura, you'll experience:
Seamless Integration: Connect with Alexa now, and look forward to future updates for additional smart home platform compatibility.
Customizable Control: Tailor Linxura to match your preferences and unique device interactions.
Simplicity Redefined: Say goodbye to complexity and embrace the ease of a truly connected home.
Anywhere, Anytime Access: Control your smart home devices from any corner of your living space.
Elevate your smart home experience with Linxura. Embrace the future of home automation and experience a level of control like never before. Simplify your life and bring harmony to your smart home ecosystem. Get Linxura today and unlock the full potential of your connected devices.